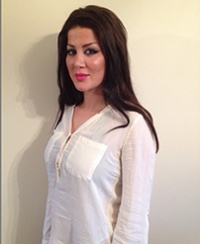 Down-to-earth, Rose understands the trust owners place in her when choosing to manage their property.
Taking her responsibilities seriously, she is dedicated to ensuring properties are leased only to the highest quality tenant and does her utmost to ensure that the rent is paid on time and the property is well maintained.
She prides herself on attention to detail, honesty and being straightforward and has become an integral part of our property management department providing all of her clients with exceptional customer service, far exceeding their expectations.
When choosing Rose to manage your property you can rest easy knowing your property is in great hands especially having 10 years experience in the property management industry.