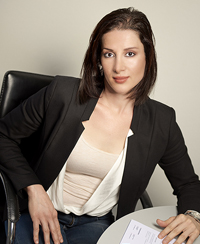 An enthusiastic admin / sales support lady Abbey Solaiman is always positive & happy to help get the job completed with minimum fuss. Multi lingual, polite, courteous & of high morals & values.
An absolute treasure in the office.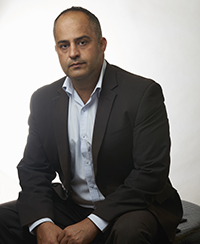 A highly experienced property professional, Sam has worked for over a decade in the real estate industry and achieved a remarkable number of record sales & always goes above & beyond to get the absolute highest price for any property he is selling.
Sam has an ability to secure exceptional results through both peaks and troughs in the market. He specialises in selling the properties which others struggle to. Frequently he has achieved highly successful sales in just weeks after other agents had tried fruitlessly for months.
Sam has won a large, loyal client base, thanks not only to his results, but also his honest, straight-forward and immensely dedicated approach.
Sam believes in the importance of establishing close, caring relationships and keeping clients fully informed throughout the sale process. He takes great satisfaction from being able to deliver service and results which surpass their expectations.
Sam believes there are no magic short-cuts to success. Instead he applies common sense, gets the basics right and pursues every opportunity with great determination.